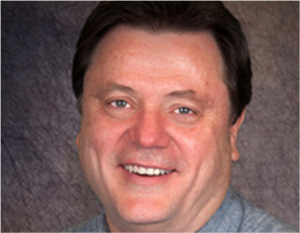 Duane K. Taylor, DDS, FAGD
Dr. Taylor has been practicing dentistry since 1981. He is a general dentist who has not limited himself to just one facet of dentistry. He is highly experienced with the highest standards of excellence in orthodontics, wisdom teeth, dentures, and restorative dentistry. His expertise in implant surgery helps people restore their smile long-term with an extremely high success rate. Dr. Taylor is a fellow in the Academy of General Dentistry, and an academic associate fellow of the American Academy of Implant Dentistry. He cares about people – their wants and needs. Dr. Taylor takes the time to really listen to his patients' concerns. He also speaks fluent Spanish.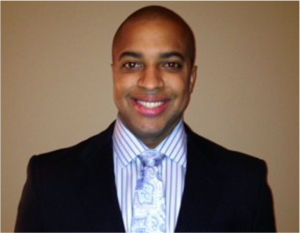 Bryan Carmichael, DDS
Dr. Carmichael is a general dentist who graduated from dental school at the University of Michigan in 2011. After finishing dental school, Dr. Carmichael completed a residency for general dentistry in Arizona, where an emphasis was placed on full-mouth rehabilitation, endodontics, oral surgery, and cosmetic dentistry. Knowing that patients often fear the dentist, Dr. Carmichael strives to make every patient's experience as painless and pleasurable as possible. In his spare time, you can find Dr. Carmichael reading up on current events in dentistry or exploring the outdoors; whether it's teeing off on the golf course, catching a bass at the lake, or riding the trail on his bike, he's always looking for something new and exciting.