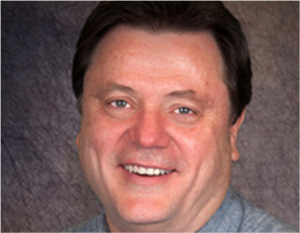 Duane K. Taylor, DDS, FAGD
Dr. Taylor has been practicing dentistry since 1981. He is a general dentist who has not limited himself to just one facet of dentistry. He is highly experienced with the highest standards of excellence in orthodontics, wisdom teeth, dentures, and restorative dentistry. His expertise in implant surgery helps people restore their smile long-term with an extremely high success rate. Dr. Taylor is a fellow in the Academy of General Dentistry, and an academic associate fellow of the American Academy of Implant Dentistry. He cares about people – their wants and needs. Dr. Taylor takes the time to really listen to his patients' concerns. He also speaks fluent Spanish.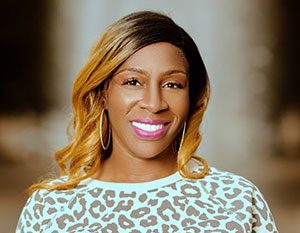 Adeyinka Anyaeg, DDS
Although of Nigerian descent, Dr. Anyaeg grew up in Dallas, Texas, and lived in Cedar Hill since she was in second grade. She attended Texas Woman's University where she received her undergraduate degree in biology and later traveled out of state and attended Howard University College of Dentistry to receive her Doctor of Dental Surgery. Immediately after graduation from dental school, she attended a one-year General Practice Residency in Harlem, New York. The hands-on experience in her post-grad training prepared her to handle any and all emergency situations and to gain a broader scope of the patient population.
Dr. Anyaeg has been practicing dentistry for 12 years now and has a true passion to master her skills as a clinician by attending various continued education courses and staying up-to-date with new technology. Outside of the clinic, she teaches dental assisting at CeGlobal in Garland, Texas, as well as serving in the children's ministry at her home church. She is a woman full of compassion for her patients and focuses on educating them and the community on prevention and proper oral hygiene. When it comes to dentistry, she believes that what you don't know can hurt you, and she strives to be as informative as possible to help patients correct bad habits and pass on that knowledge to future generations.
Dr. Anyaeg is an avid community service activist, striving to educate and treat the underserved and low-income communities by participating in multiple outreach programs, such as DFW Food Pantry, Give Kids A Smile Day and the Colgate Bright Smiles, Bright Futures® program that provide diagnosis and treatment for children. Dr. Anyaeg is a standing member of the American Dental Association®, the Texas Dental Association and the Dallas County Dental Society.
When Dr. Anyaeg is not practicing dentistry, she is enjoying time with her family and loved ones. She enjoys teaching and mentoring the youth, praise dancing, and assisting in multiple church events.
Certification/ Professional Memberships
American Dental Association
Texas Dental Association
Dallas County Dental Society
Covington's Who's Who