Why should you choose Affordable Dentistry and Orthodontics as your dental provider?
Our practice provides a wide variety of high-quality care; our dental procedures include orthodontics, implants, and surgeries, as well as many cosmetic and general treatments. We also feature an in-house dental lab, and our incredible staff work hard to make you feel at home in our office. Our office is a state-of-the-art facility, designed specifically for dentistry and orthodontics. We utilize the latest technologies to ensure that your treatments are comfortable and high-quality. We are devoted to our patients, and strive to earn your confidence and trust in use through continually delivering exceptional dental care to you and your family. We do all this and more for an affordable price!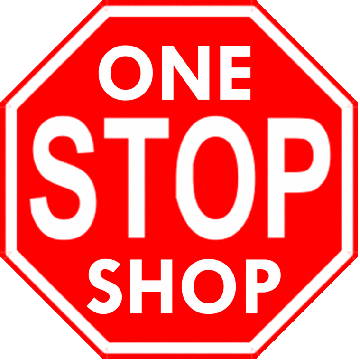 1 STOP SHOP FOR DENTAL AND ORTHODONTIC SERVICES
Including expert dentists who specialize in wisdom teeth, restorative dentistry, cosmetic dentistry, dental implants, surgery and others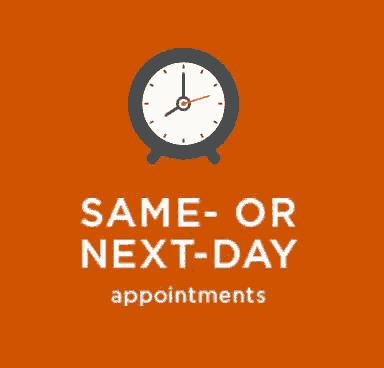 SAME-DAY APPOINTMENTS AVAILABLE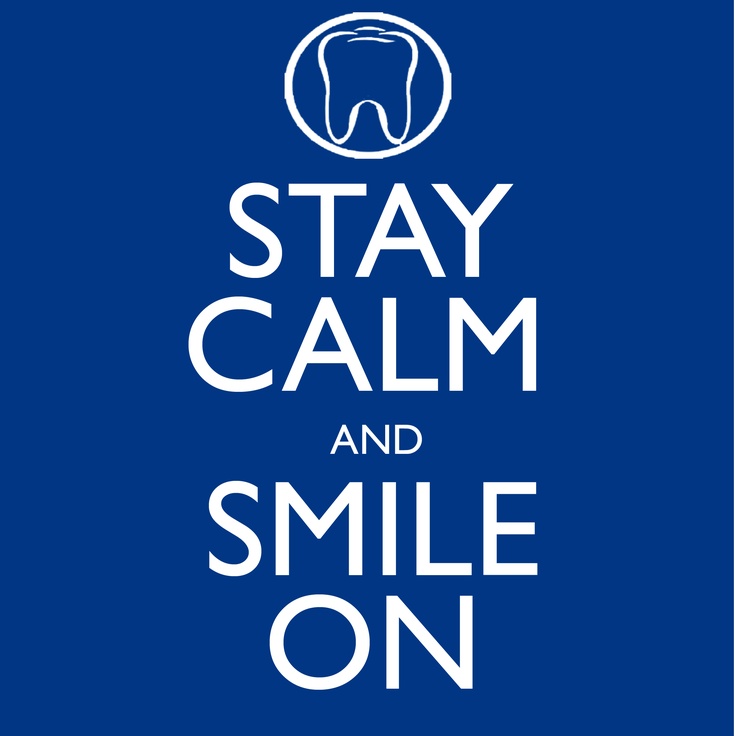 EXPERIENCED, CARING DENTISTS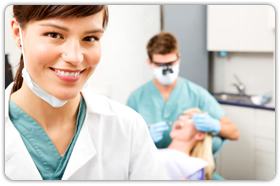 FRIENDLY STAFF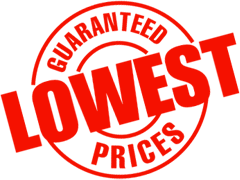 BEATING THE COMPETITION'S PRICES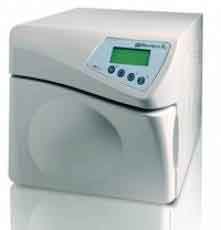 STRICT STERILIZATION POLICY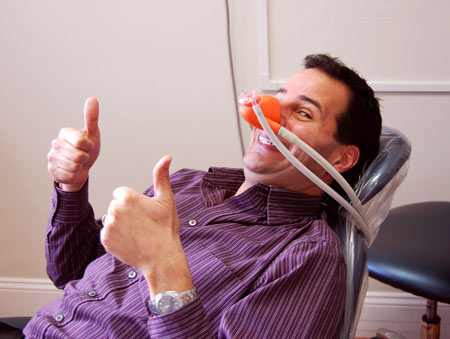 NITROUS OXIDE AND GENTLE INJECTIONS AVAILABLE

WE SPEAK SPANISH

INSURANCE ACCEPTED AND FILED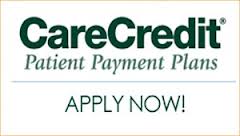 AFFORDABLE PAYMENT PLANS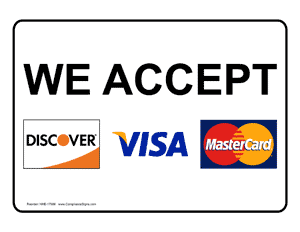 VISA, MASTERCARD, AND DISCOVER CARDS ACCEPTED
Some of the things that set us apart include: (click each to read more)
The Relaxing Atmosphere of Our Office

Our dentists and team work hard to create a warm, welcoming atmosphere at our practice. We keep and open, inviting space, provide calm and enjoyable music, ensure that our office is clean, and utilize advanced dental techniques that minimize or prevent pain and discomfort. Please call us at 214-330-7771 to learn more about our friendly dental office in Dallas, Texas, and make your appointment with our dentists today!

Our Caring Front Desk

Our dedication and experience shows in our amazing team – our doctors, hygienists, and office staff. We care about you, and about your wellbeing. You are important to us as more than just a patient. We invite you to call us at 214-330-7771 to learn more about our commitment to you, and to make your appointment at our practice.

We Are Your One-Stop Shop for Dentistry!

Affordable Dentistry and Orthodontics is your one-stop shop for dentistry of all kinds! Our dental care includes:

Dental Implants
Orthodontics
Crowns and Bridges
Veneers
Wisdom Teeth and specialized Tooth Extractions
Cleanings and X-rays
Fillings
Dentures
Root Canals
Sleep Aid
Cosmetic Dentistry
Denture repair and Relines
Same-Day Appointments

Call us today to learn more about our dental services and schedule your consultation with our dentists!

Guaranteed Lowest Prices

We are dedicated to providing affordable dental care in Dallas, Texas, and surrounding areas. We will match or beat any other's dental office for comparable work.

El Doctor Y Los Empleados Se Habla Espanol

No permita que el ingles sea un obstaculo para que usted obtenga un servicio dental con calidad y eficencia. Nuestra oficina cuenta con personas que hablan su idioma.

Para nosotros lo mas importante es que usted se sienta confortable en nuestras instalaciones, por lo tanto, si no se siente agusto hablando ingles, nosotros contamos con personas altamente capacitadas, las cuales estan deseosas de compartir con usted informacion, acerca de nuestra oficina, o responder cualquier curiosidad o pregunta, referente a algun tratamiento dental.

Doctor Taylor ha hablado bilingue por mas de 25 anos. El se aprendio espanol viviendo en Argentina por dos anos. Despues de eso, se fue a la escuela para ser dentista y ha estado hablando espanol con pacientes con frecuencia.

Comuniquese con nosotros para hacer los arreglos para su proxima cita. Sientase libre de hacer cualquier pregunta sin ningun compromiso, porque para eso estamos! Deseamos ofrecerle un servico con calidad y carino.

We Use the Latest Technology

We feature many advanced dental technologies at our practice, and are constantly investing in the latest breakthroughs to ensure that your dental care remains comfortable, high-quality, and meets your unique needs.

In-House Dental Lab

Our dental lab is in-house and on-site, ensuring that your treatments are completed faster than at many other dental offices, and to a high-quality, providing you with amazing aesthetic results. This is one of many reasons why our practice excels in providing quality dentistry in the Dallas, Texas, area.

At Affordable Dentistry and Orthodontics, our lab technician can consult with the patient and the doctor to ensure that your restorations are the perfect shade and the perfect fit for your mouth. Any adjustments can be made immediately, so that you can leave our office with a beautiful restoration and a happy smile. Our lab technician is highly skilled and experienced.

We Accept Nearly All Dental Insurances

We accept nearly all dental insurances, and will help you file your paperwork. Some of our accepted insurances are:

Aetna
Assurant Healthcare
BlueCross BlueShield
Cigna
Delta Dental
Guardian
Humana
Medicaid & CHIP
MetLife
Teamcare Dental Insurance
United Concordia
United Healthcare
And many more!

We also offer affordable payment plans, and accept a many different payment options.

Please call us at 214-330-7771 if you have any questions about our accepted insurances.

Our Experienced Dentists

Our experienced dentists, Dr. Duane K. Taylor, are dedicated to helping you achieve beautiful, healthy smiles. They strive to provide you with comfortable, quality care, and to help you relax and remain calm during your visit. Our team as a whole are friendly, professional, and experienced, and love welcoming patients to our office.